Serves
2
(makes 2 large pancakes, or 4 smaller)
Tick the ingredients you need to add your shopping list.
Boil the potatoes in a pan of hot water until tender. Drain well, leaving the potatoes in the pan. Whilst still hot, mash the potatoes, then allow to cool.
Add the spring onions and some seasoning. Whisk the flour, baking powder and lemon zest into 100ml of the milk, then add this to the mash.
Check the seasoning and consistency, adding a little extra milk if the mixture is too stiff, but it should still be thick. Heat the olive oil in a large non-stick frying pan.
When hot, pour in the batter, using a spatula to spread the mixture out. Cook for about two minutes until the pancake has puffed up and browned beneath, then carefully flip over to cook on the other side.
To serve, place a pancake on each plate, top with the smashed avocado and season with salt, pepper and lemon juice. Add a handful of watercress (if using) and the smoked salmon.
If you are adding poached eggs, gently place these on top of the salmon. Squeeze over some extra lemon juice and drizzle olive oil over everything.
Note: Rocket can be used as an alternative to watercress, if you wish.
Nutrition Facts
Per Serving: 570kcals, 28.7g fat (6.5g saturated), 57.8g carbs (5g sugars), 23.4g protein, 10.7g fibre, 01.62g sodium
Popular in Easter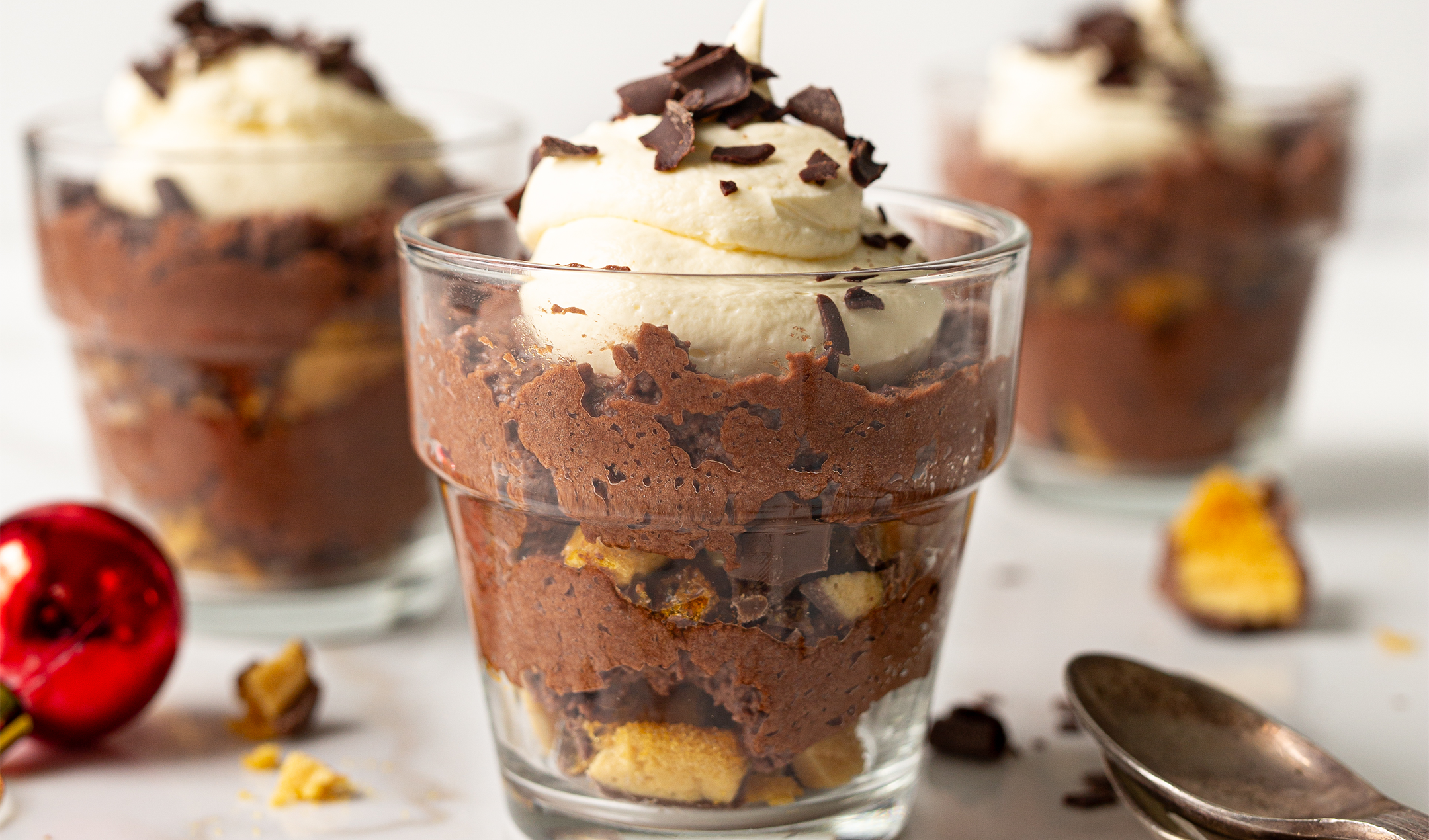 Gluten-free chocolate and honeycomb mousse by EUROSPAR