Tick the ingredients you need to add your shopping list.
---
Preheat the oven to 200˚C/180˚C fan/gas mark 6.
Roll out the sheet of puff pastry out and cut off a square around 12cm across. Reserve the rest of the pastry for use in another recipe.
Dollop the onion chutney/marmalade in the centre and top with the goat's cheese. Sprinkle with a few thyme leaves, if desired.
Brush the edges of the pastry with the beaten egg. Take the corners of the pastry and fold them into the centre, sealing together by pressing with your fingertips. Place the parcel on a baking tray and brush with beaten egg. Bake for 10-15 minutes, then enjoy immediately. We recommend a glass of wine!
Note: Red onion marmalade can be used as an alternative to onion chutney, if you wish.
Nutrition Facts
Per serving: 860kcals, 60.3g fat (23.3g saturated), 51.5g carbs, 6.2g sugars, 28.1g protein, 1.5g fibre, 0.504g sodium
---
TOP TIP
If you're not a fan of onion chutney, this is just as delicious with basil pesto instead. Feel like mixing it up even more? Try a different flavour combination: we like blue cheese and honey, Brie and cranberry sauce or Camembert and apricot jam!
Popular in Vegetarian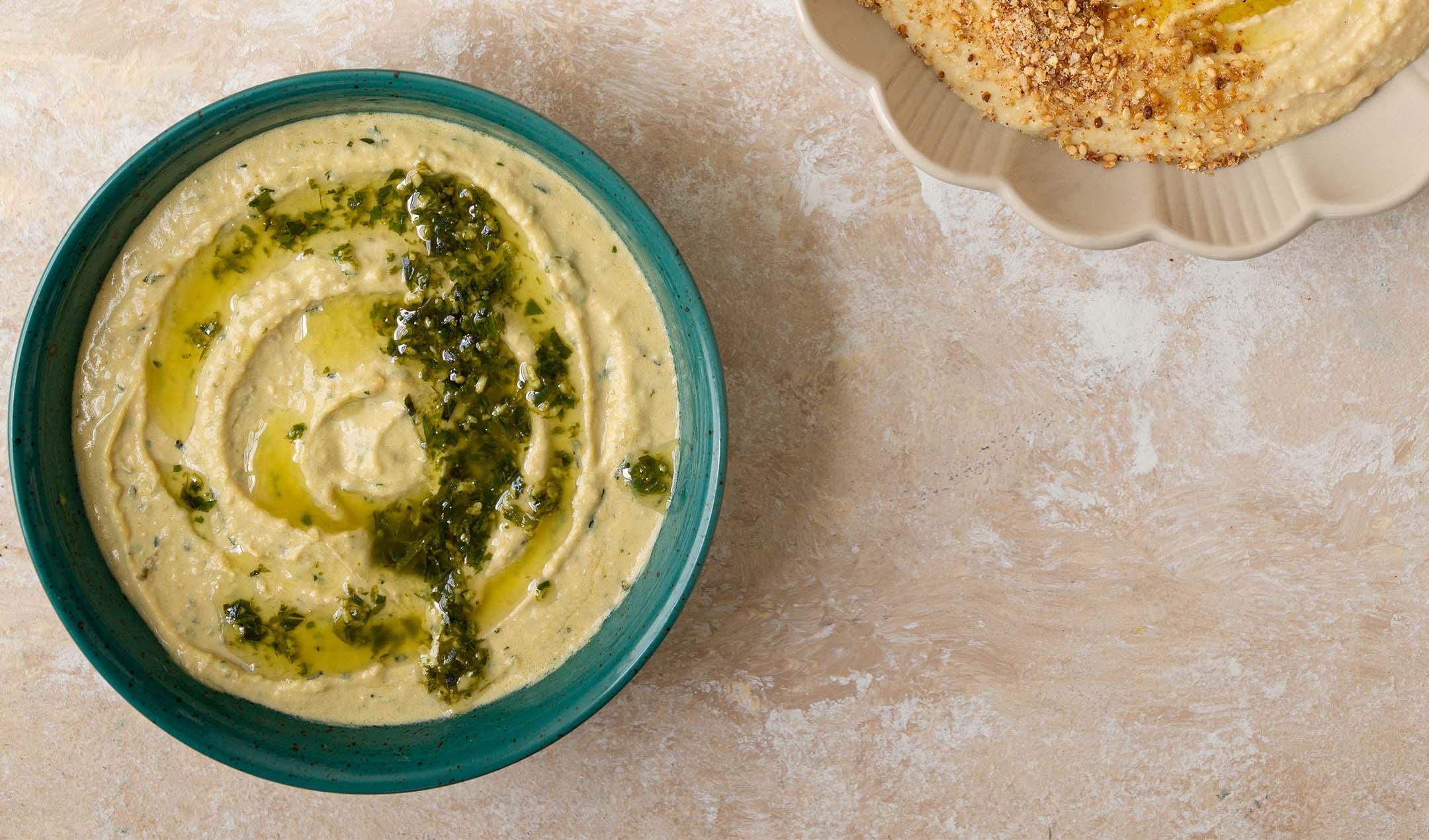 Pesto hummus