Tick the ingredients you need to add your shopping list.
For the sauce:
To garnish:
---
In a bowl, combine the mince, soaked bread, onion, chillies, garam masala, dried egg, coriander, ginger and some seasoning. Mix until just combined.
Divide into 16 equal parts and shape into round, flat cakes, dusting with a little flour if necessary.
Heat one tablespoon of oil or ghee in a large pan and cook the kebabs for 4-5 minutes per side until browned, working in batches to avoid crowding the pan. Drain the kebabs on kitchen paper.
In the same pan, combine the sour cream, garam masala and chilli powder. Carefully return the kebabs to the pan. Cover and cook over a low heat for 6-8 minutes, turning once in between. Taste the sauce and season if necessary.
Remove from the heat and garnish with chopped green chillies and coriander. Serve with rice and/or naan.
Nutrition Facts
Per serving:
481kcals, 30.3g fat (12.2g saturated), 10.1g carbs, 2.4g sugars, 40.2g protein, 0.9g fibre, 0.306g sodium
Popular in Chicken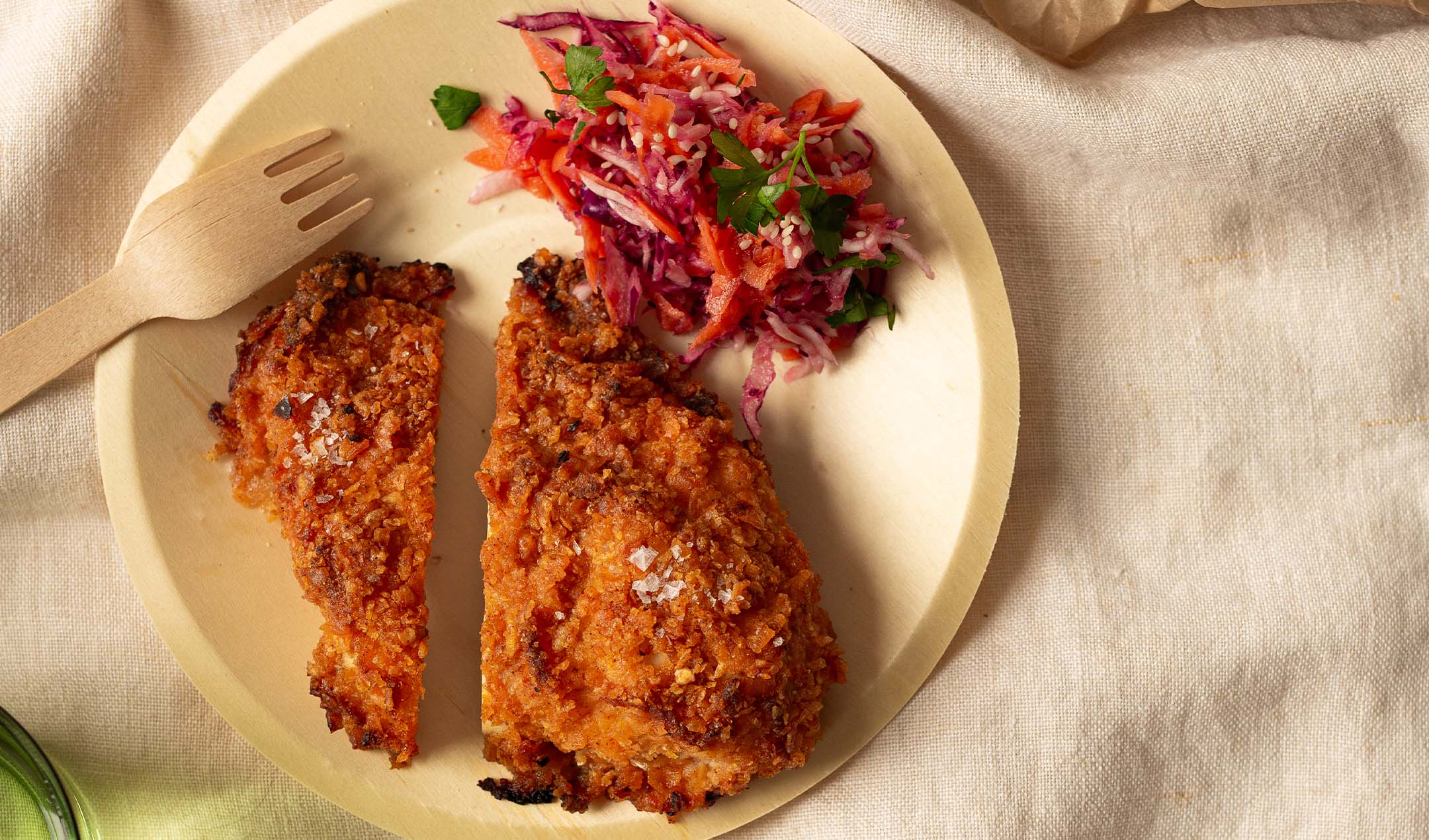 Easy fried chicken and asian slaw