Tick the ingredients you need to add your shopping list.
 Line a 20cm square baking tin with non-stick baking paper.
Mix together the chocolate malt balls and mini marshmallows in a mixing bowl.
Put the milk chocolate and chocolate spread into a microwave-safe bowl and microwave on high in 30-second bursts, stirring at each interval, until melted. Alternatively, melt in a double boiler.
Leave the melted chocolate mixture to cool for ­ five minutes (to help prevent the chocolate covering the malt balls from melting), then pour it over the marshmallow mixture and stir until everything is completely coated.
Scoop the mixture into your prepared tin, pressing it out to the edges, then chill in the refrigerator for three hours, or until the chocolate has set. Using a sharp knife, cut into 16 pieces and enjoy!
Store in an airtight container in the refrigerator or at room temperature for up to four days.
This recipe was provided by Ebury Press, from 'Baking it Easy' by Fitwaffle. 
Popular in Kids baking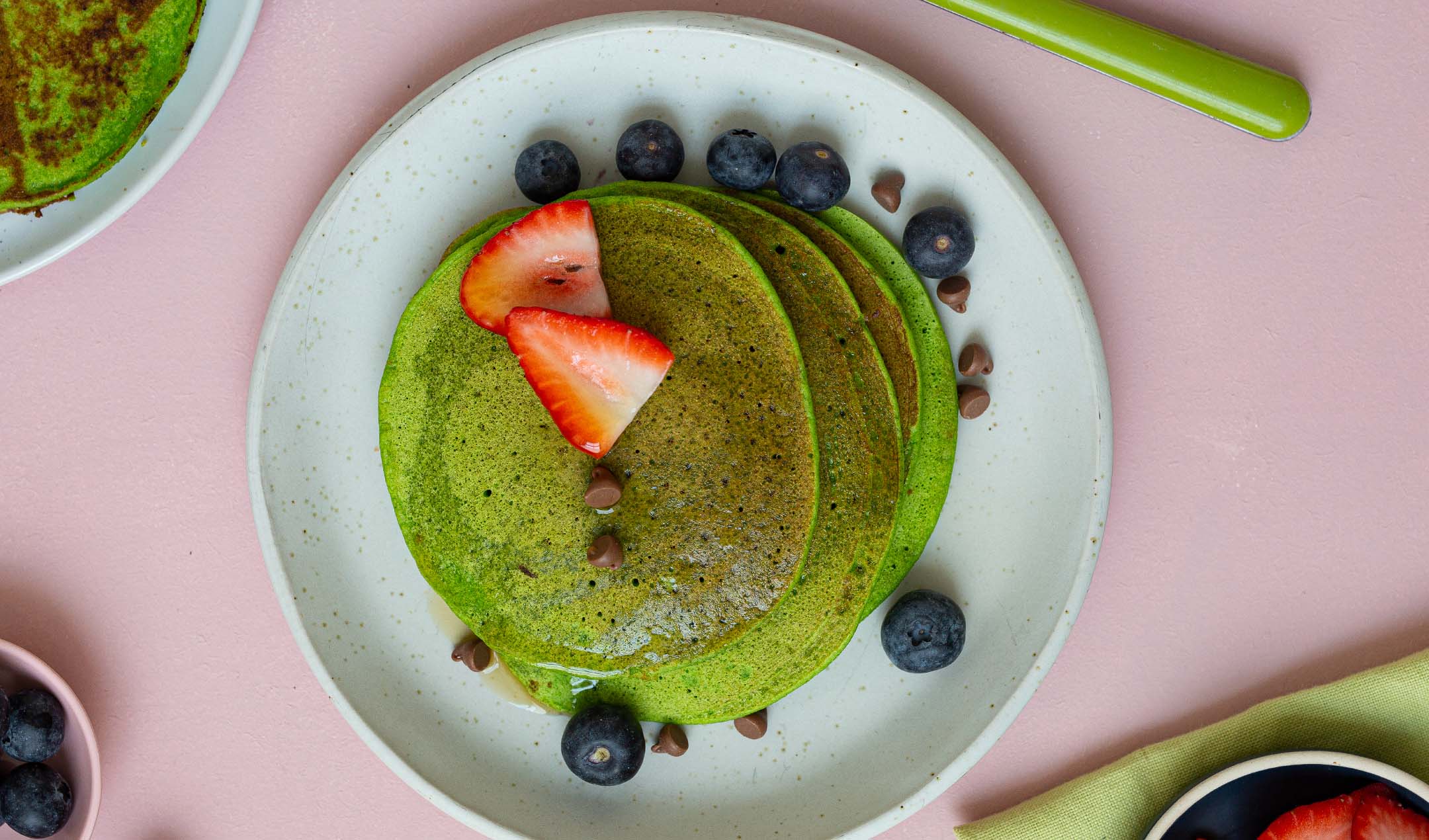 Green pancakes