Tick the ingredients you need to add your shopping list.
Preheat oven to 170c Fan. Place the All-Bran cereal into a bowl, pour the boiling water and buttermilk on top then leave to soak for 15 minutes until soft

In a large bowl beat the caster sugar, butter, egg and Vanilla Extract together for 1 minute until light and fluffy. Fold in the softened all-bran.

Sieve together the flour, Cocoa Powder and Bicarbonate of Soda then fold into the mixture. Stir in 70g milk chocolate chips.

Line a muffin tin with the paper cases. Divide the mixture evenly between them.

Bake in a preheated oven for 20-25minutes. Allow to cool on a wire rack. Melt the remaining Milk Chocolate Chips and drizzle over the muffins. Decorate each muffin with a Giant Chocolate Star.
Popular in Chocolate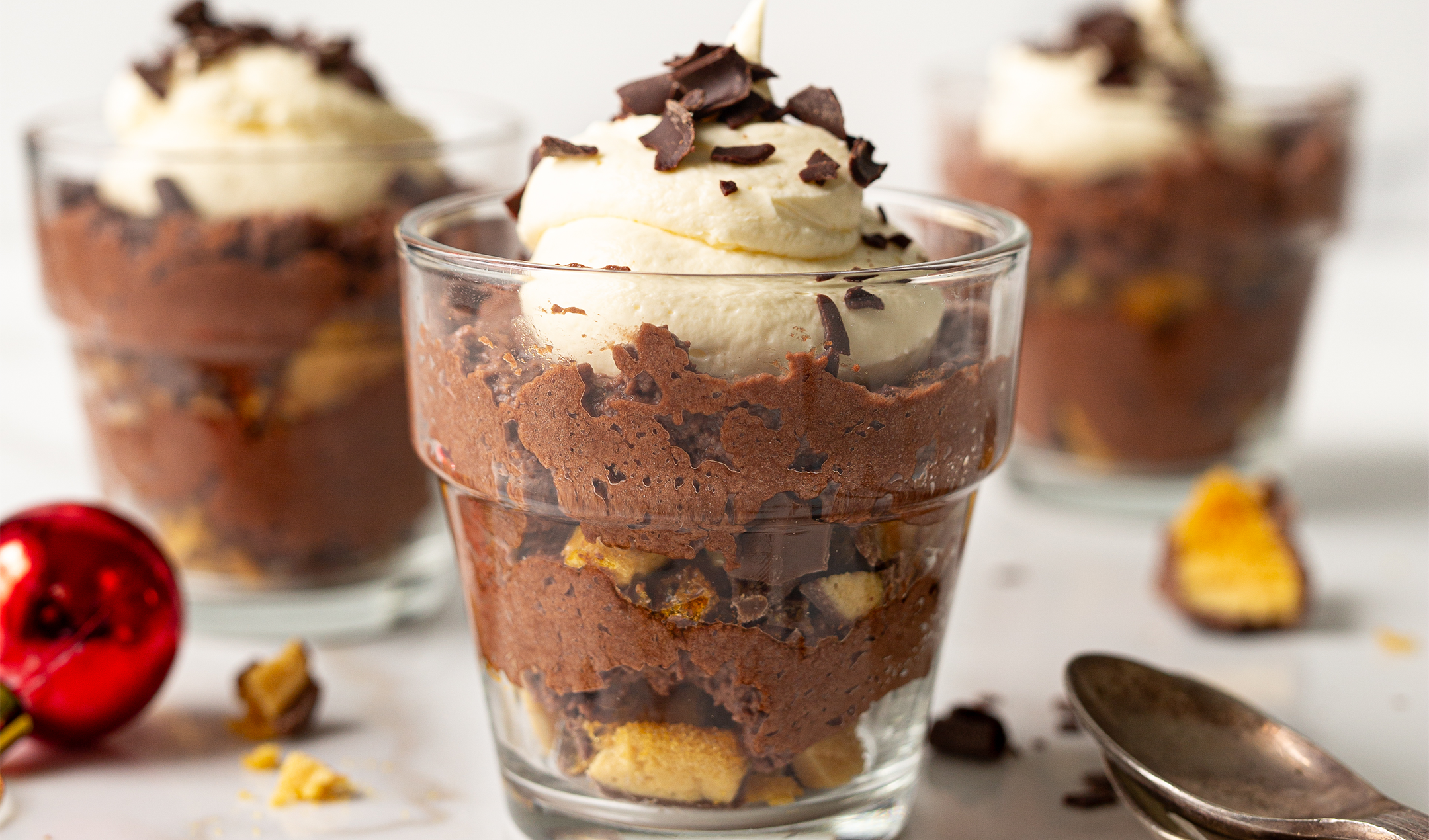 Gluten-free chocolate and honeycomb mousse by EUROSPAR