Tick the ingredients you need to add your shopping list.
Cook the potatoes in a pot of salted boiling water for 4-5 minutes until just beginning to turn tender. Drain and set aside.

Preheat the oven to 220˚C/200˚C fan/gas mark 7. Cut four sheets of tin foil, each 30cm long.
Divide the raw prawns, chorizo, corn and potatoes into four equal portions and place in the centre of each piece of foil in a single layer.
Fold up the sides of each foil packet, leaving a gap at the top. For each packet, drizzle in half a tablespoon of olive oil, one teaspoon of Cajun seasoning and some salt and pepper. Gently toss to combine, then fold the sides of the foil over one another, covering everything and sealing the packets closed.
Place the foil packets on a baking tray. Bake in the oven for 20 minutes or until everything is cooked throughout. Serve immediately.
Nutrition Facts
Per Serving
576kcals, 29.2g fat (9.1g saturated), 28.1g carbs, 1.7g sugars, 50.7g protein, 4.3g fibre, 1.087g sodium
Popular in Family meals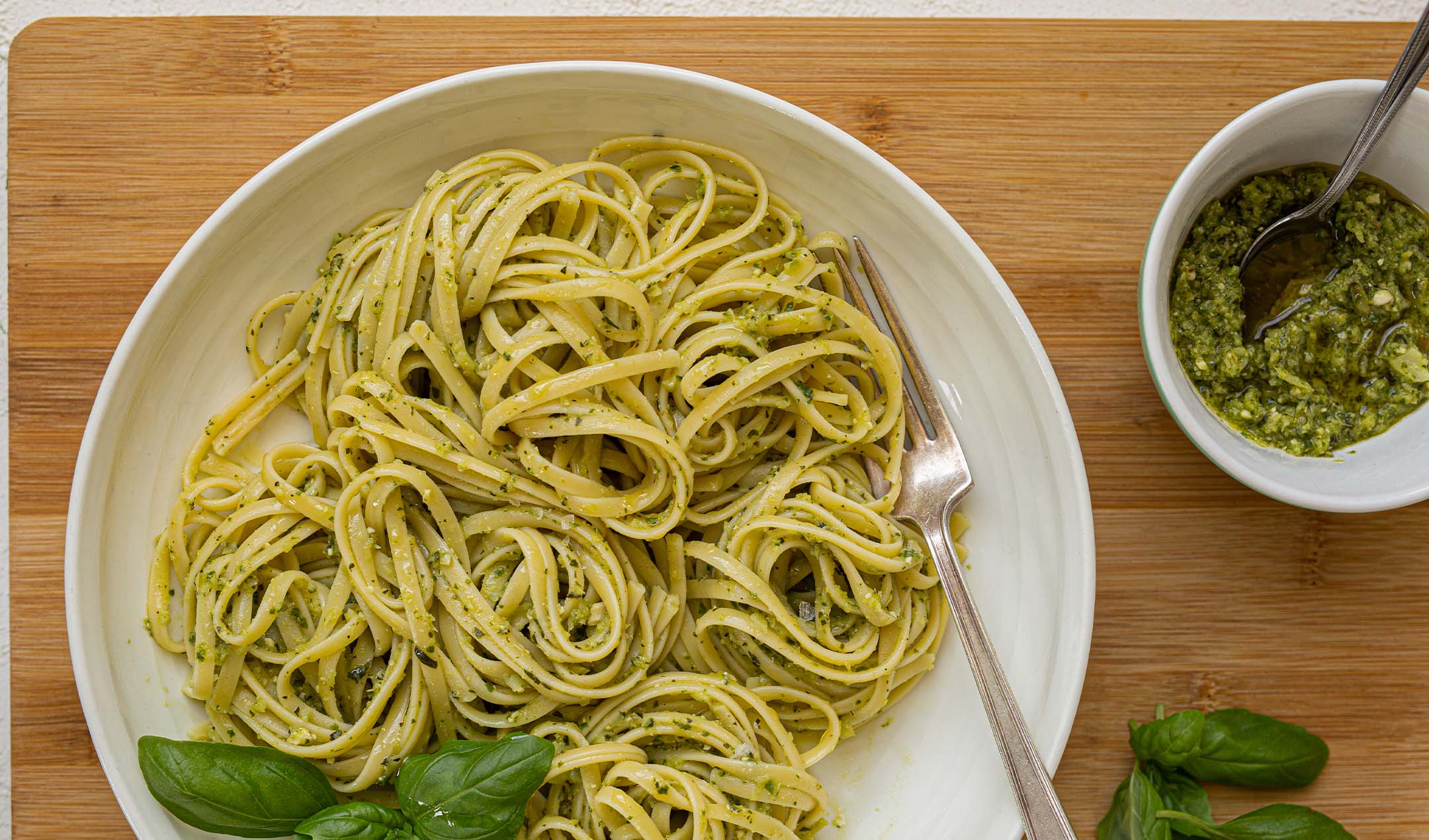 No-waste broccoli pesto pasta