Tick the ingredients you need to add your shopping list.
---
What about something sweet for after?
---
Preheat the oven to 200˚C/180˚C fan/gas mark 6 and line a baking tray with foil. Toss the butternut squash and onions with half of the oil and some salt and pepper until coated. Spread into a single layer on the tray and roast for 25 minutes until tender and caramelised.
Ten minutes before the quash and onions are done, add the chickpeas, mushrooms and the sesame seeds to a second tray. Toss with the remaining oil and half of the tamari.
Roast for 10 minutes, then remove everything from the oven and add to a large bowl. Drizzle over the sesame oil and the spring onions. Cover with foil and set aside.
Cook the soba noodles according to the package directions. Toss with the roasted vegetables and serve warm.
Nutrition Facts
Per serving:
377kcals, 9.3g fat (1.6g saturated), 65.3g carbohydrates, 3.6g sugars, 15g protein, 4.6g fibre, 0.805g sodium
Popular in Gluten-free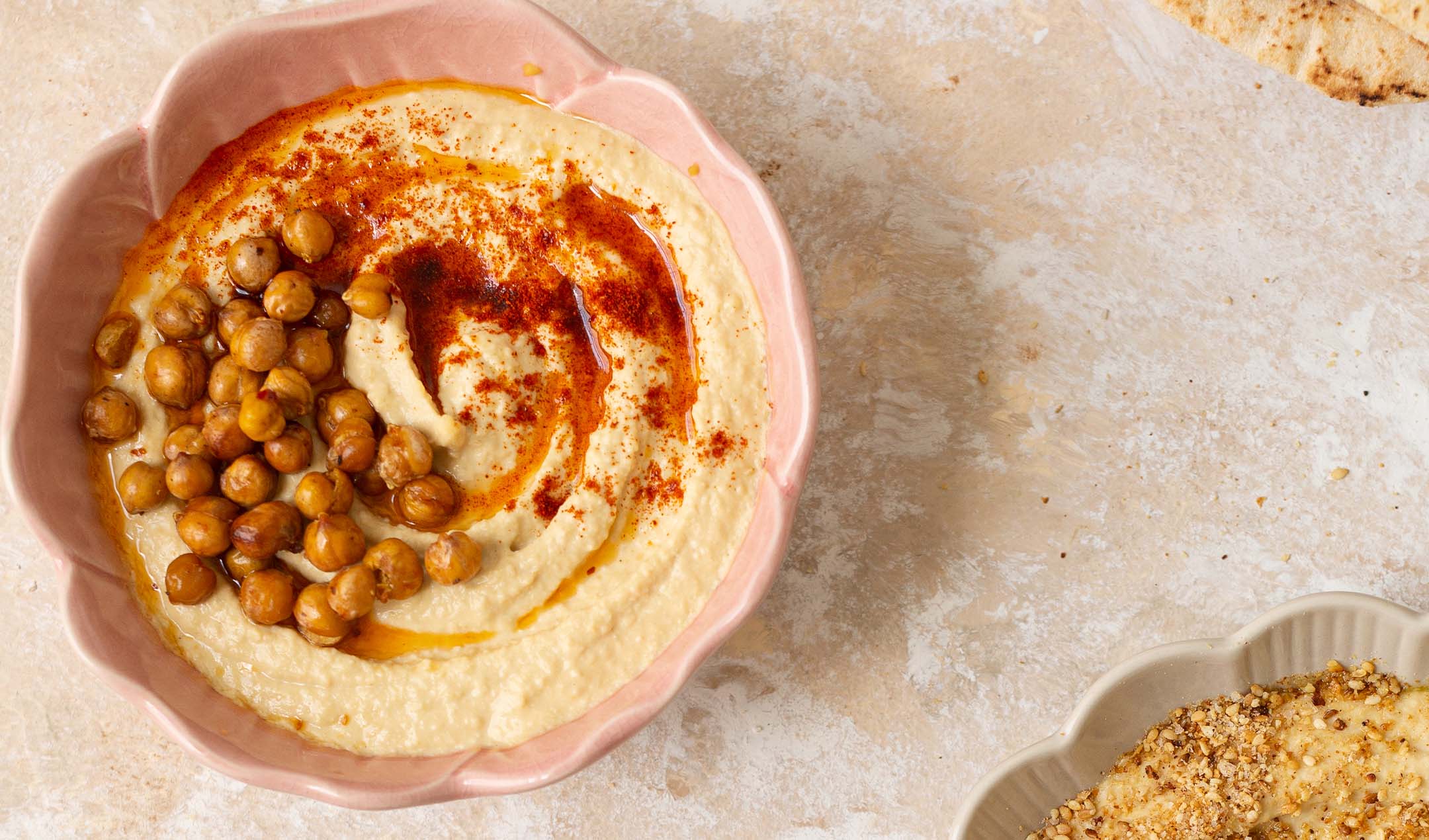 Hummus with chilli oil and crispy chickpeas