Tick the ingredients you need to add your shopping list.
Place the raspberries, blackberries, sugar and lemon juice in a heavy-bottomed saucepan and simmer over a medium heat until the fruits have broken down. Allow to cool slightly, then pour through a sieve, gently pushing the juice through.
Pour the liquid into a clean saucepan and add the soda water. Taste for sweetness and add more sugar if needed. Simmer gently until the mixture becomes a syrup.
Leave to cool. Add the vodka, if using, then pour into sterilised bottles.
Nutrition Facts
Per serving: (1/4 bottle, made with vodka) 147kcals, 0.7g fat (0.1g saturated), 29.8g carbs (23.6g sugars), 1.4g protein, 5.9g fibre, 0.014g sodium
Popular in Cocktails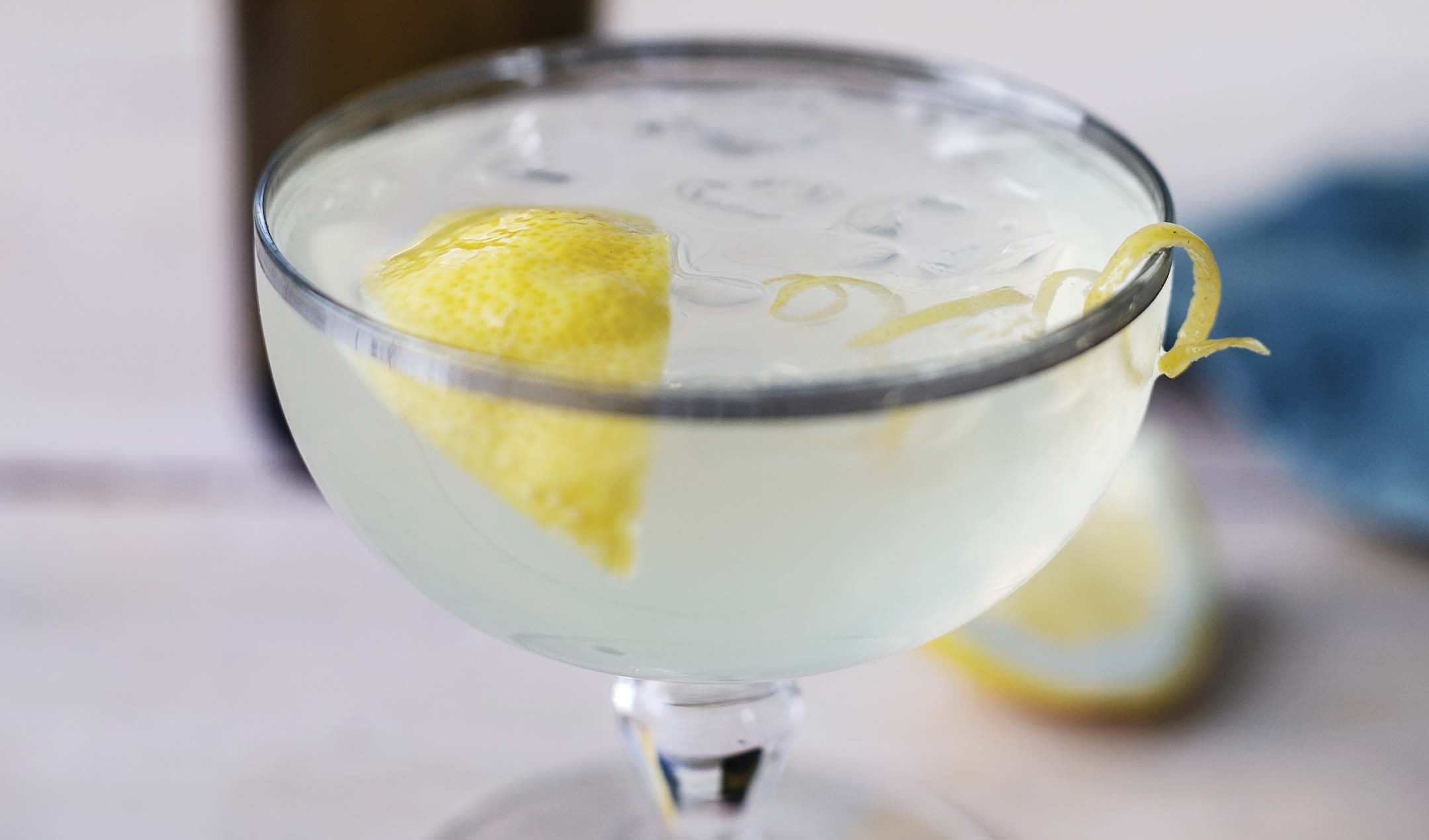 French 75