Tick the ingredients you need to add your shopping list.
Preheat the oven to 220 ̊C/200 ̊C fan/gas mark 7. Use kitchen paper to pat the beetroot and chickpeas dry.
Place the beetroot, garlic, cumin, chickpeas and 50g of the gluten-free flour in a food processor, season well and pulse to combine into a coarse paste. If the mixture is too wet to handle, add the extra flour.
Using wet hands, shape the mixture into 12 patties and arrange on a tray with parchment paper. Refrigerate for 10 minutes to firm up.
Boil the peas for three minutes; drain and rinse under cold water. Set aside.
Mix the grated carrots with the lemon juice, oil and half of the parsley. Season with a pinch of salt and set aside.
Blitz the peas in a food processor (or in a jug with a stick blender) with the lemon zest, the remaining parsley, and a few tablespoons of water to make a smooth spread. Season well.
Heat about two tablespoons of oil in a large frying pan over a medium heat. Fry the falafel in batches for 4-5 minutes each side until golden and crisp.
Spread some of the pea purée on a wrap, then top with the carrot slaw and beetroot falafel.
Nutrition Facts
Per serving: 505kcals, 13.4g fat (1.7g saturated), 77.1g carbs (16.5g sugars), 22.9g protein, 20.9g fibre, 0.067g sodium
Popular in Gluten-free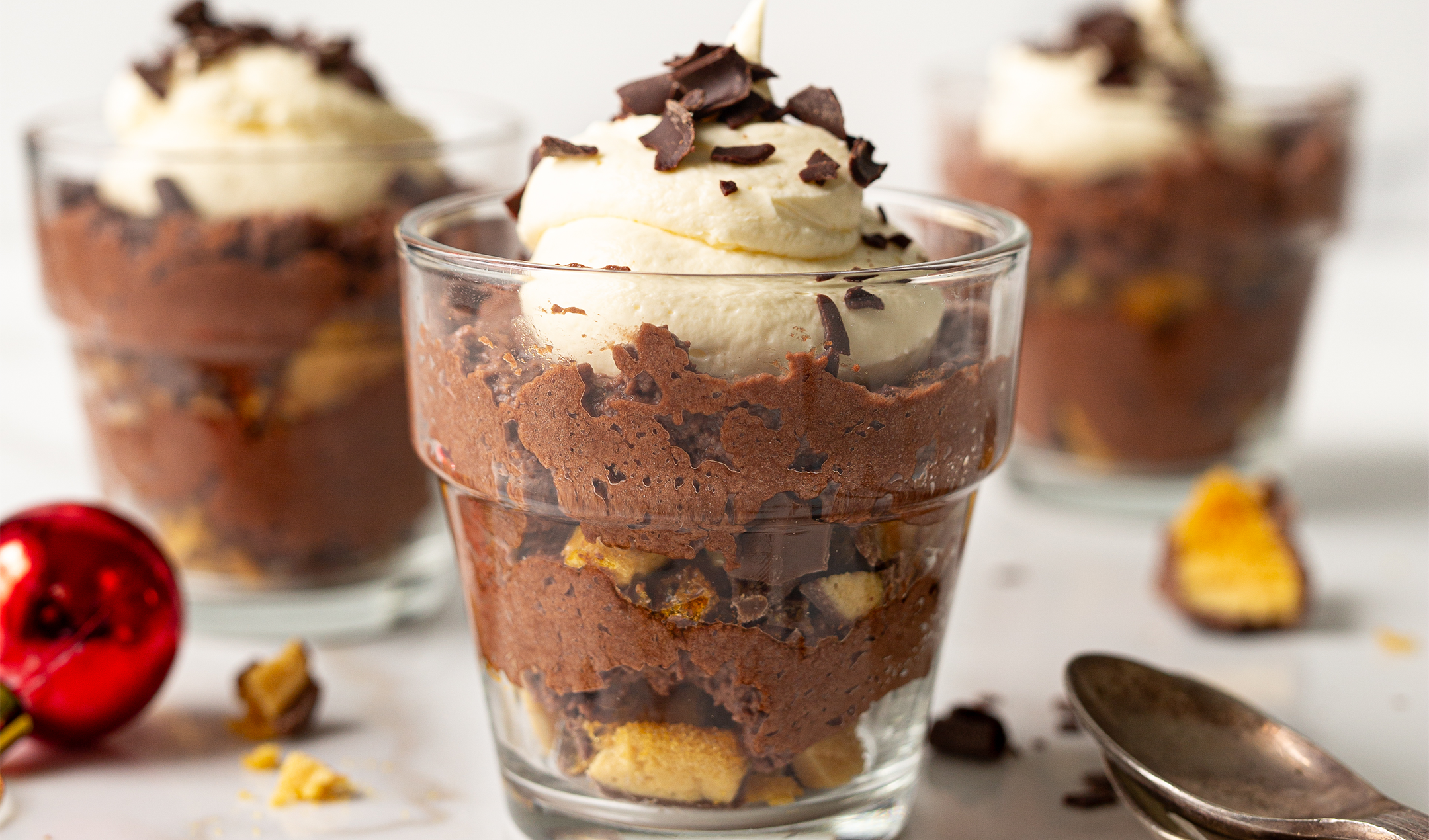 Gluten-free chocolate and honeycomb mousse by EUROSPAR