Fills
2
x 20cm round sandwich tins
Tick the ingredients you need to add your shopping list.
Preheat the oven to 180°C/160°C fan/gas mark 4. Grease and line your cake tin(s). 

Cream the sugar and butter together until pale and fluffy. Beat in the eggs, one at a time, until combined. Stir in the vanilla extract.

Combine the flour and baking powder. Beat into the butter mixture.

Stir in the milk until smooth.

Transfer to the prepared tin(s) and bake for 30-40 minutes until a skewer inserted into the centre comes out clean.
---
This cake is a perfect match for this 
basic buttercream icing
.
Note: "1 x 20cm deep round cake tin" OR "1 x 23cm deep square tin" can be used as an alternative to "2 x 20cm round sandwich tins", if you wish.
Nutrition Facts
Per serving: 303kcals, 12g fat (7.1g saturated), 45.2g carbs (26.5g sugars), 4.8g protein, 0.7g fibre, 0.101g sodium.
Popular in Kids baking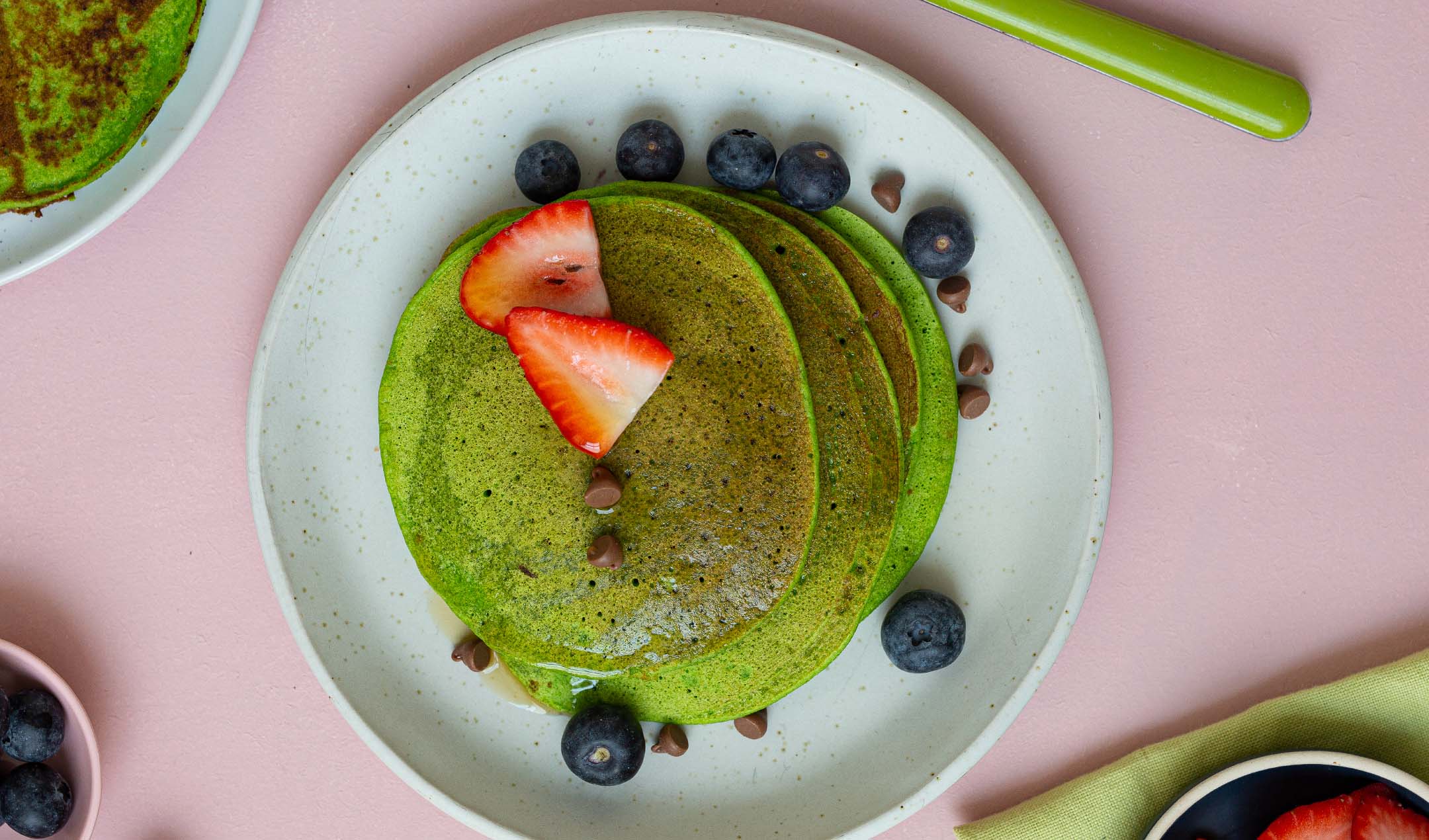 Green pancakes