Tick the ingredients you need to add your shopping list.
Put the whole orange in a small pot and cover with water. Bring to the boil. Cover and simmer for at least 1 hour until orange is tender. Drain and cool.
Grease and line an 8-inch springform cake tin.
Cut the orange in half and remove the pups. Whiz it up in a food processor to make a smooth puree.
Put the eggs and sugar into a bowl and whisk together until thick and pale. Simply fold in the ground almonds, baking powder and orange puree.
Pour into your prepared tin, if using orange slice on top, lay on top now.
Bake at 180 for 40-50 minutes or until a skewer comes out clean.
Notes:
This can be made with a regular orange.
This is gluten-free, but if you wanted a different texture you could add in 2-3 tablespoons of plain flour.
Nutrition Facts
Serving suggestion: This is delicious served warm with ice cream or with vanilla yoghurt.
Popular in Gluten-free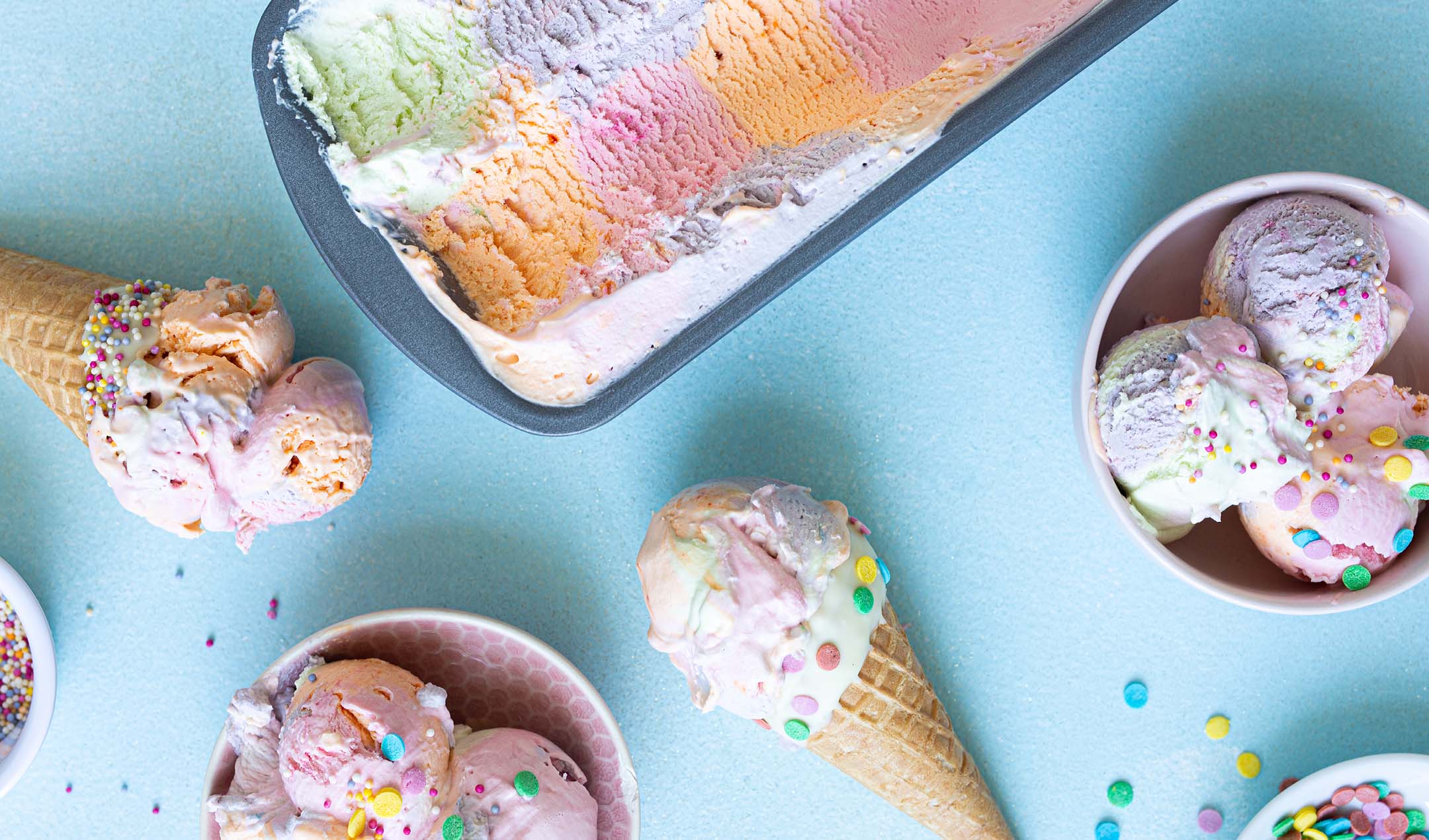 Mermaid ice cream